Professional WordPress Support Company
50+ WordPress Website Owners Joined Already Worldwide.
Improving your website is easy with the extra goodies included with our WP-Win plan. 
Protection and Maintenance of Your Website
We make sure that your site has the latest updates, and back it up every single day, so security hacking is never an issue. Everyday your WordPress site is under attack from thousands of bots trying to release Malware and infect people who come to your site. This can result in your site showing a warning to visitors or even being deindexed by Google, costing you tens of thousands of dollars in business and thousands of dollars to debug it.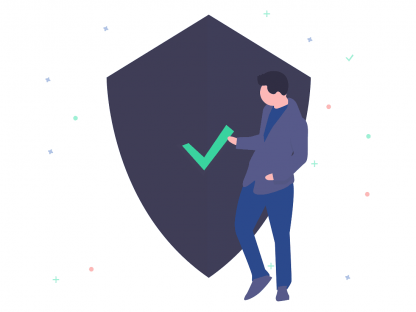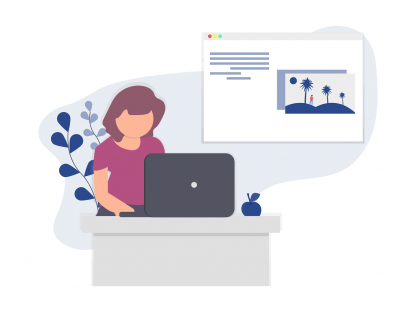 Professional WordPress Support
Our WordPress Basics plan covers all of your website management issues, and allows you the peace of mind to work on your business.
WordPress support covered
Our Basics WordPress plan takes care of all of your website annoyances and management issues.
Experts in all areas of WordPress









High fives from our customers:
We are extremely impressed with the speed and quality of the work. e will be using again, for sure and is one of the few hidden gems in Freelancer. Great job and thank you!
Normally I do not add comments, but they are amazing to work with. Took the extra step to make sure I was 100% satisfied
Brian B.
Retired Military Officer
One of the most capable, professional, and kind people I have ever had the pleasure to work with. They are absolutely trustworthy, and has given my charity much more than expected. It has been one of my best decisions to choose them to help us, and I will continue to working with them for years as our non-profit continues to grow and help more US Veterans.
Indermeet G.
Furniture Store Owner
Handles the website very professionally and delivers on time. If I have another website I will certainly give it to them. They knows how to handle large projects as breaking them in parts and was keeping me posted on my projects and also suggested good solutions.