Know about us, how we get started and what's the plan behind.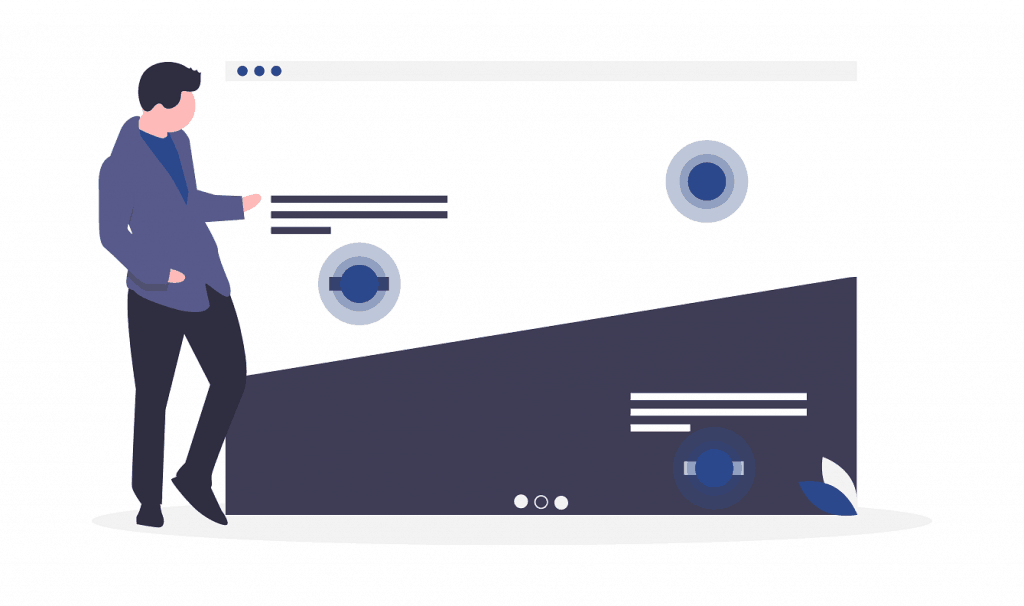 We started our journey in 2011 by doing freelancing website design and development. By doing that we had almost delivered thousands of websites and few Business website owners stay with us and want us to keep their website up to date. Also few clients suggesting to open a WordPress maintenance business to expand this service. Because it's affordable price and reliable service for small business owners. And here we are now. 
We're always trying to keep update for ourselves with technology As we are still doing website design and development. That's why we're always full focus every new security issue or new released tools.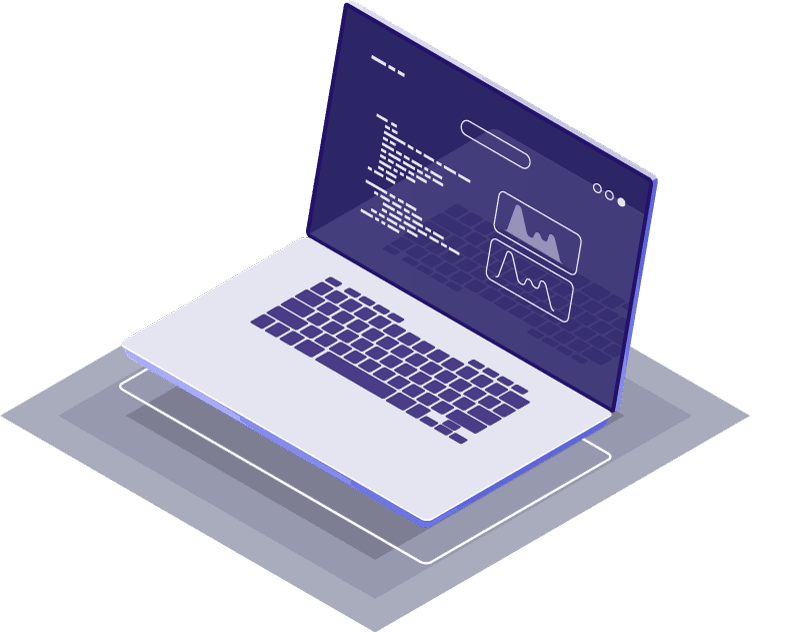 We're a diverse and robust team that packs a punch
We provide our clients with the power to achieve great things. Everything we do makes the experience better for another person.
If we start something, we leave it better than we found it. Because, it's better than what we promised.
We're fanatics about communicating with our clients and our team. Our culture is one of respect, transparency, collaboration, and direct feedback for both clients and team members.
Our products, our services, and our team are in a constant state of advancement.