Why WordPress Maintenance Plans?
WordPress is a renowned content management platform that is used by millions of internet users across the globe. It is used by bloggers, news channels, and various other customers where they share their content in a digital form. To host this vast amount of data, it becomes necessary to maintain it from time to time so that website can run in a smoother way. Now, it can be a tiresome job for a WordPress user to maintain their website on their own. Hence, hiring a client that offers WordPress maintenance plans can be a good idea for staying at ease. WP-WIN offers a number of different maintenance plans to choose from so that the customer can choose the one that suits him the best.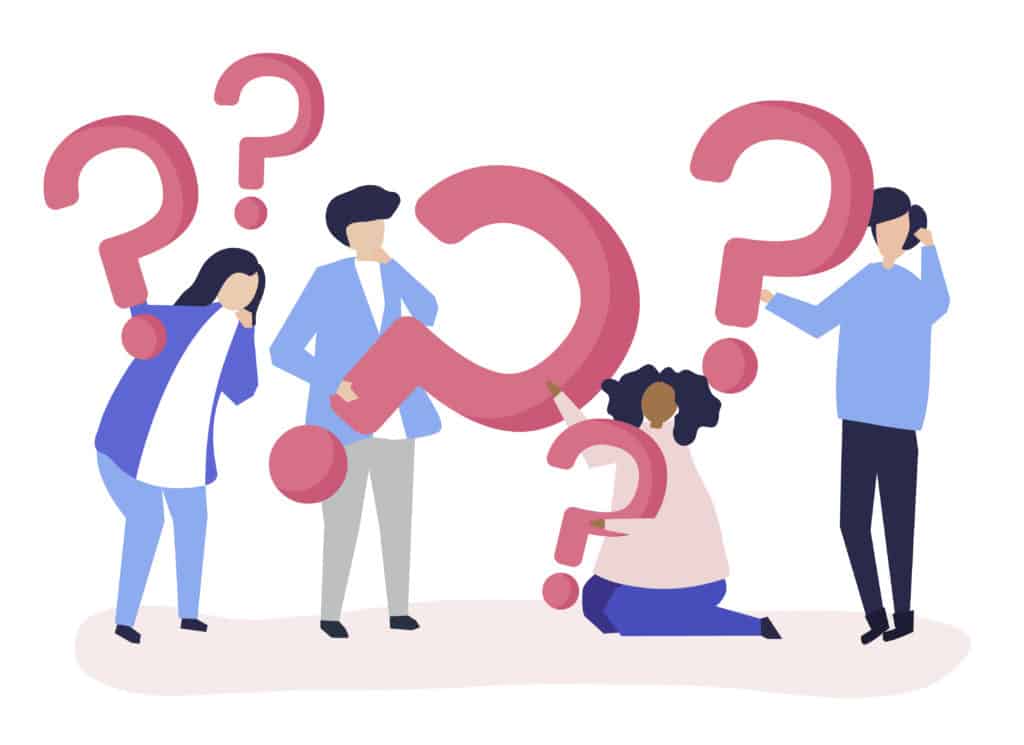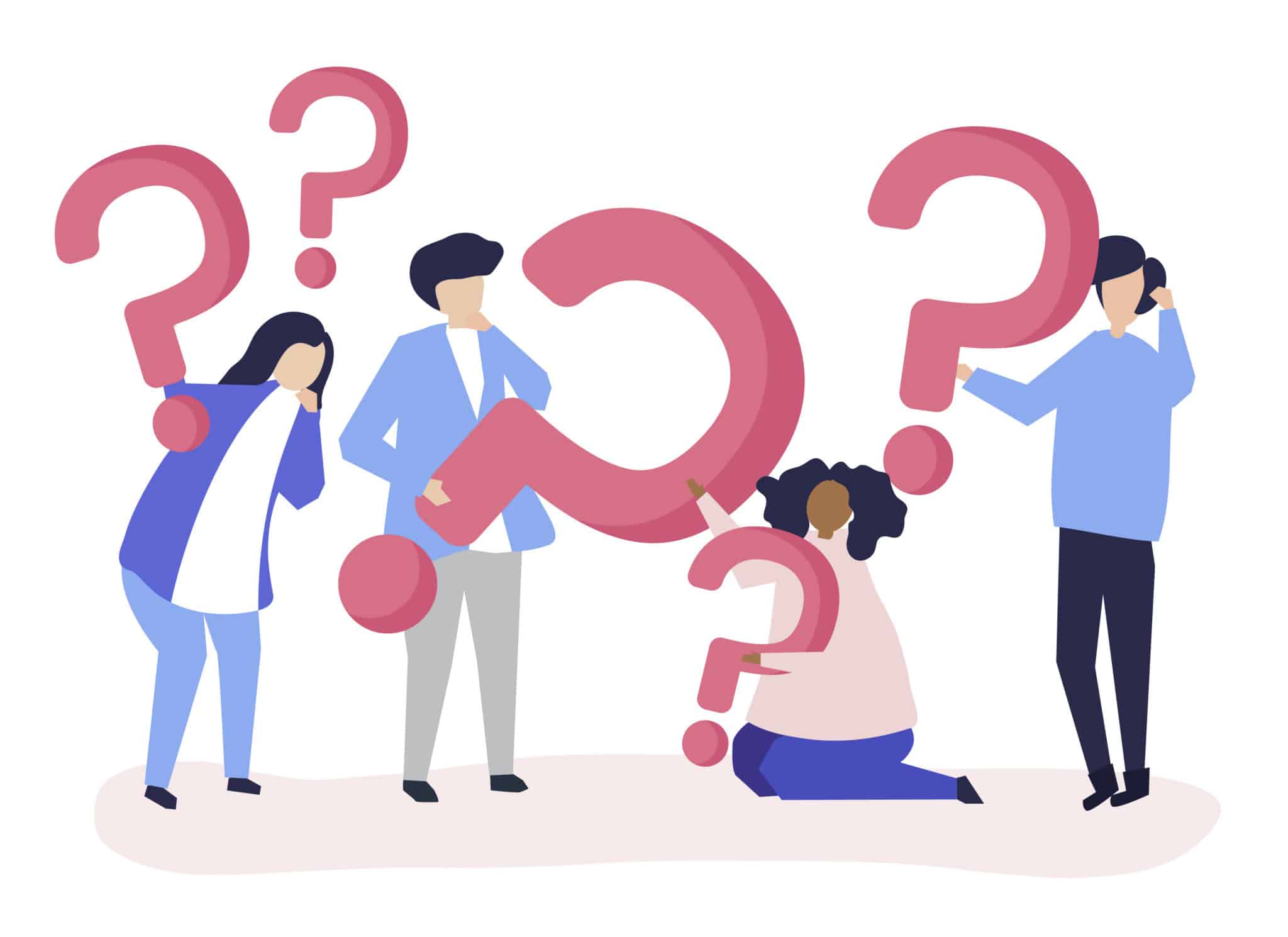 Who should take these WordPress maintenance plans? As said before, it is for someone who cannot do the maintenance on their own. Different reasons to support this argument can be that a user may be overburdened with the workload. OR maintenance itself is not the piece of cake for everyone and can prove to be a tough job. Hence, the need for hiring someone who is professional at WordPress maintenance plans may arise.
Why is there a need to do maintenance in the first place? Consider the example of a car. A car consists of hundreds of different parts. If for some reason one or more parts start to cause problems, it becomes necessary to get it maintained so that the user can continue getting benefits from it. In short, you can face troubles if you do not maintain your car on a regular basis. A WordPress website is also a combination of various processes that happen in the background to help it run smoothly. Hence, to continue using it in a similar fashion, it becomes necessary to get it maintained on a regular basis to avoid it from facing issues that may compromise the security of your WP website.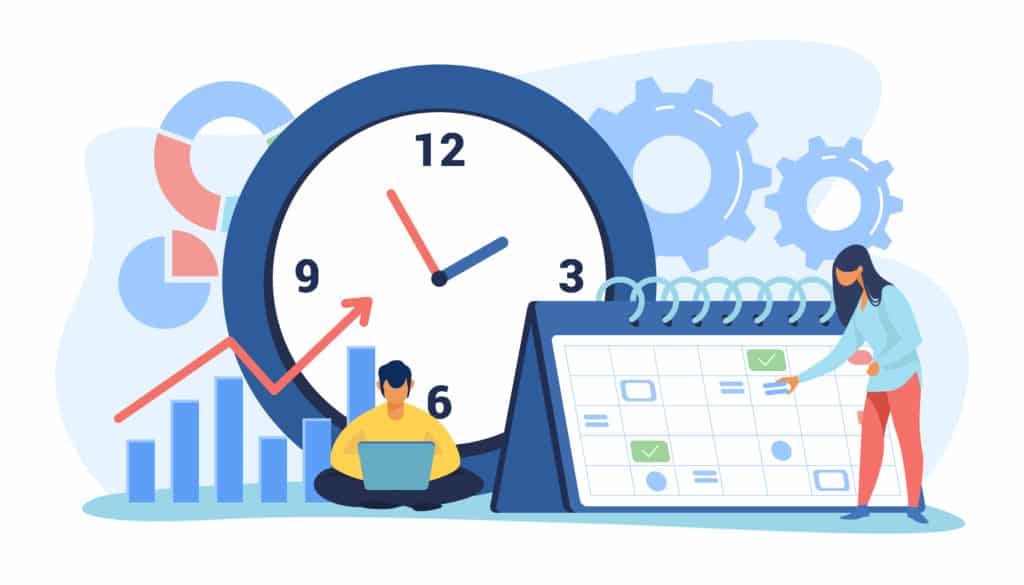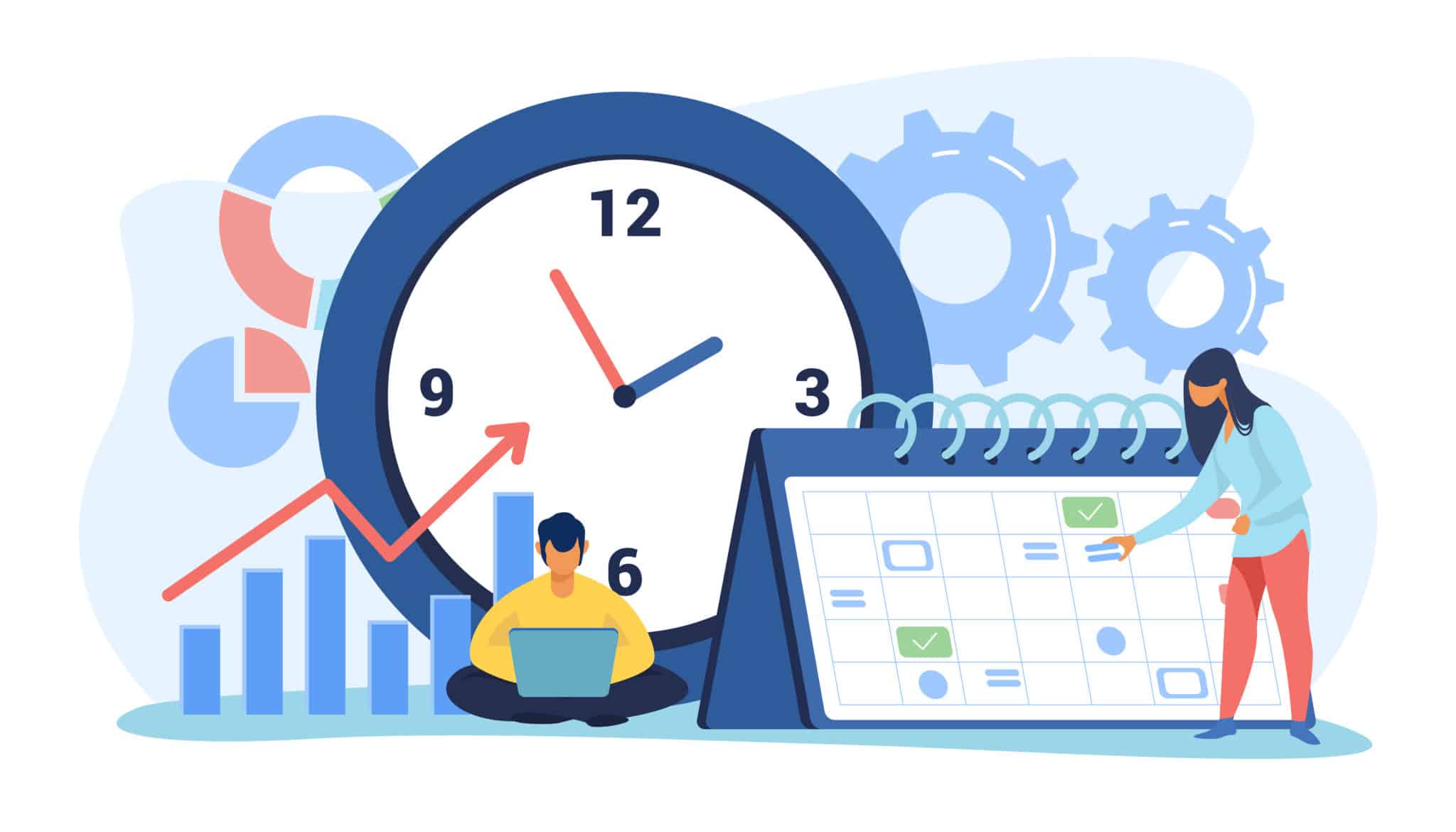 We here at WP-WIN provide WordPress maintenance packages to aid you with your website in your hard times. There are a number of different plans to choose from. You can select whether you want a yearly plan or a monthly based package. These plans are further subdivided into three categories named Basic, Standard, and Premium to facilitate the customers in choosing the best package that matches their taste and budget.
There are a plethora of perks that these plans offer for user's ease on WP-WIN. As the pricing differs, the perks that each WordPress maintenance plan offers also get more flexible. The Basic plan covers things such as daily cloud backups, plugin & theme updates, database optimization, live chat support, and a bunch of other useful features. On the other hand, the Standard plan covers extra benefits such as website performance check and security monitoring. The Premium plan, as the title suggests, is loaded with further advantages such as emergency fixing, link broken support, removal of spam comments, and many more. Hence, WP-WIN is a one-stop client for your WordPress maintenance plans.