What are WordPress Marketing Automation Plugins and how do they help in enhancing your website's performance? Here are the answers.
What is marketing automation?
The digital world is growing exponentially day by day, and so are online users. Hence, the online marketing industry is also constantly changing and growing. So many different marketing techniques are being devised and it's important to keep up with them in order to match pace with the competition.
Now, it's not practical to send every promotional email manually or calculate the analytics or chat with every customer manually.
Hence, marketing automation tools are required. They help you save time and money by automating the different marketing processes like live chat feature, email marketing, social media marketing, tracking analytics, etc.
Top WordPress Marketing Automation Plugins
As you know, there are plenty of WordPress plugins available in the market to add extra features to your website. So, naturally, there are marketing automation plugins available too. And here is a list of such popular plugins to help you efficiently improve your website's reach.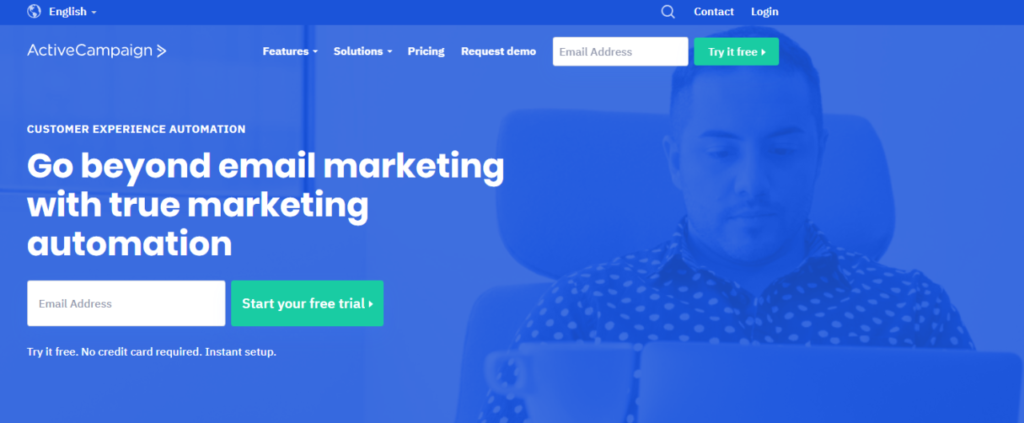 ActiveCampaign is one of the most popular WordPress marketing automation plugins. It's an advanced tool that offers various features to enhance your marketing. Although, if you're a beginner, you may want to take some time to learn a bit about it before making a purchase.
But that time will be well-invested because there's so much you could get from this plugin.
The benefits provided include email marketing, live chat feature, subscription forms, and much more. There are different plans available and you can choose among them according to your requirements.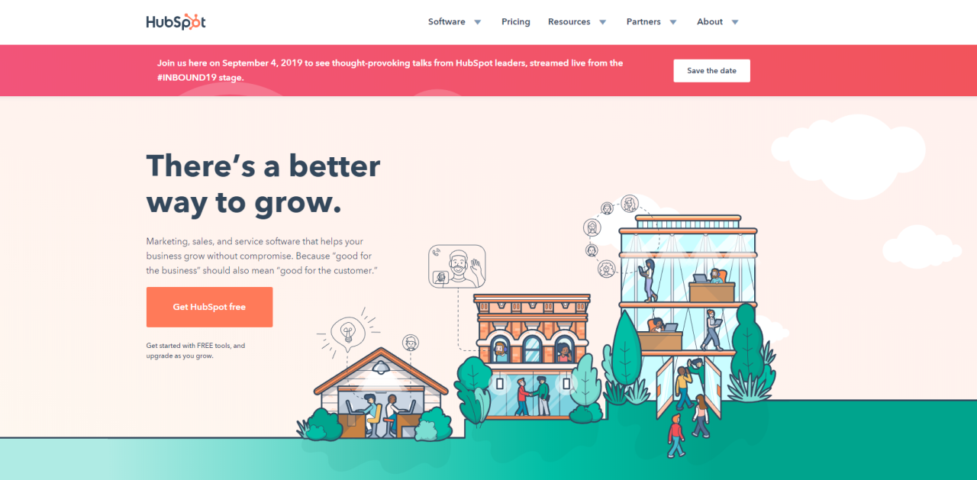 From a marketing point of view, the HubSpot plugin is quite an all-rounder. It provides:
CRM tools like contact management, contact website activity analytics, etc.
Marketing tools like forms, email marketing, ad management, etc.
And sales tools like live chat, conversational bots, etc.
A free version of HubSpot is available that you can access for any length of time. And paid plans are also available with more advanced features.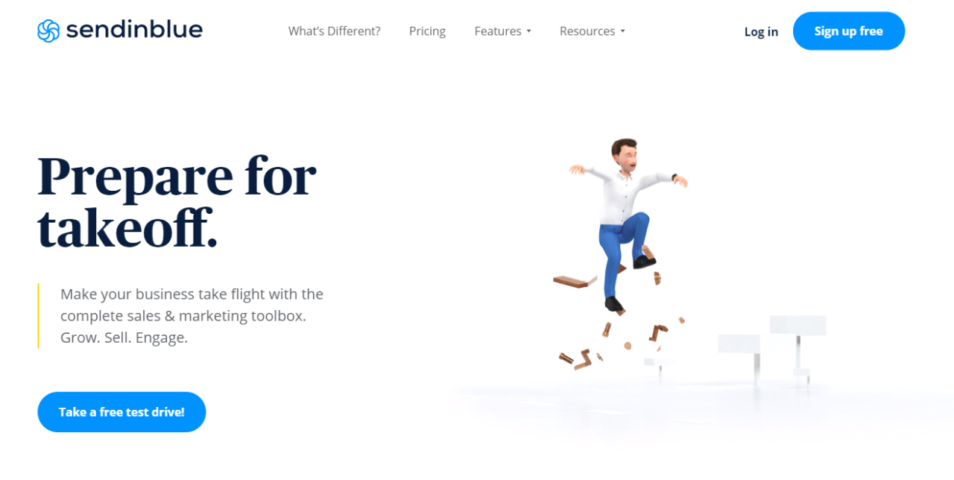 Sendinblue is also one of the popular marketing automation plugins. The features provided include email marketing, SMS marketing, CRM, live chat, etc.
It has a free version where you can access basic marketing features and email marketing has a limit of up to 300 emails a day.
And of course, there are paid plans with more features available that you can choose from as you see fit.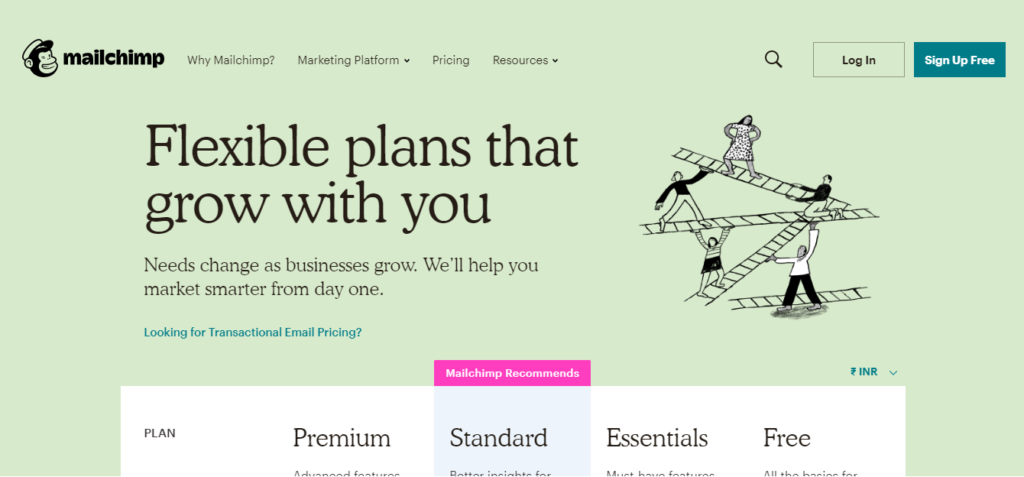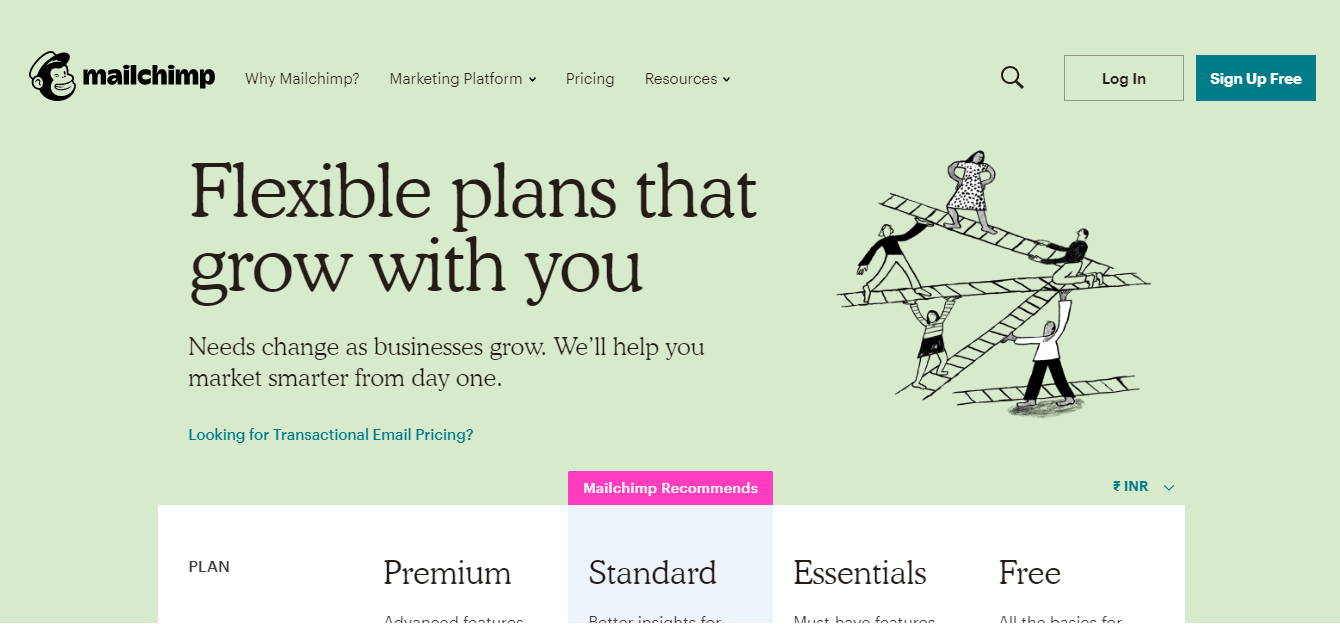 Mailchimp is an easy-to-use marketing automation tool that lets the user create and manage marketing campaigns, mailing lists, etc.
There are various tools available to help you optimize your email marketing strategies like inbox preview and texting, location-specific campaigns and detailed analytics to help you understand what works and what doesn't. There are priced plans available for you to choose from but also a free version with basic features for businesses that are just getting started.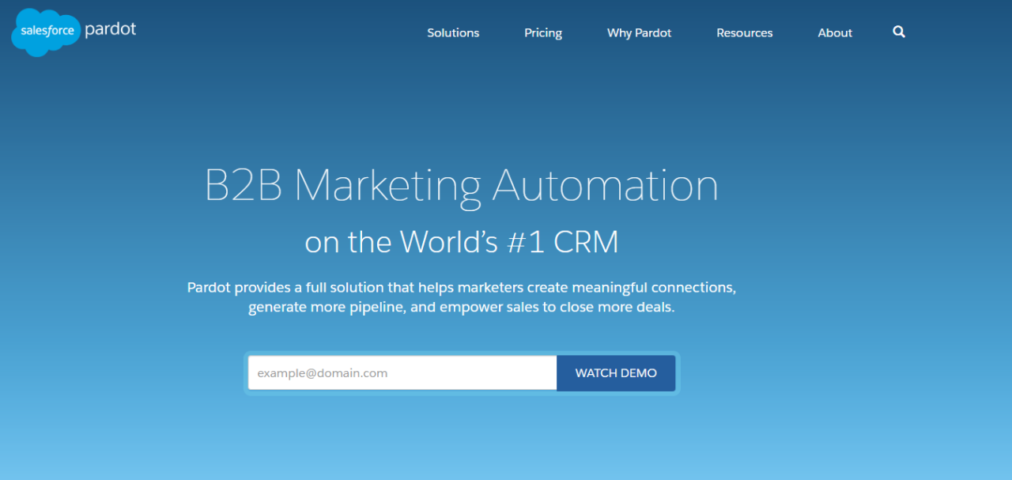 Pardot by Salesforce is another well-received advanced marketing automation tool that provides comprehensive features for the growth of eCommerce websites.
The features include CRM integration, email marketing, lead nurturing, and ROI reporting to help you understand your marketing techniques and campaigns better.
Pardot also helps you track user behavior and accordingly optimize your marketing strategies.
There are multiple plans available with various pricing and features and you can choose according to your needs.

Drip is an open platform marketing automation tool that is suitable for eCommerce websites. It allows you to apply various marketing strategies. Additional features include customer insights, detailed email analytics, behavior and event tracking, etc.
Moreover, there are many customization options available to improve your marketing automation tools.
Although there is no free version available, you can access a free 14-day trial before making a purchase.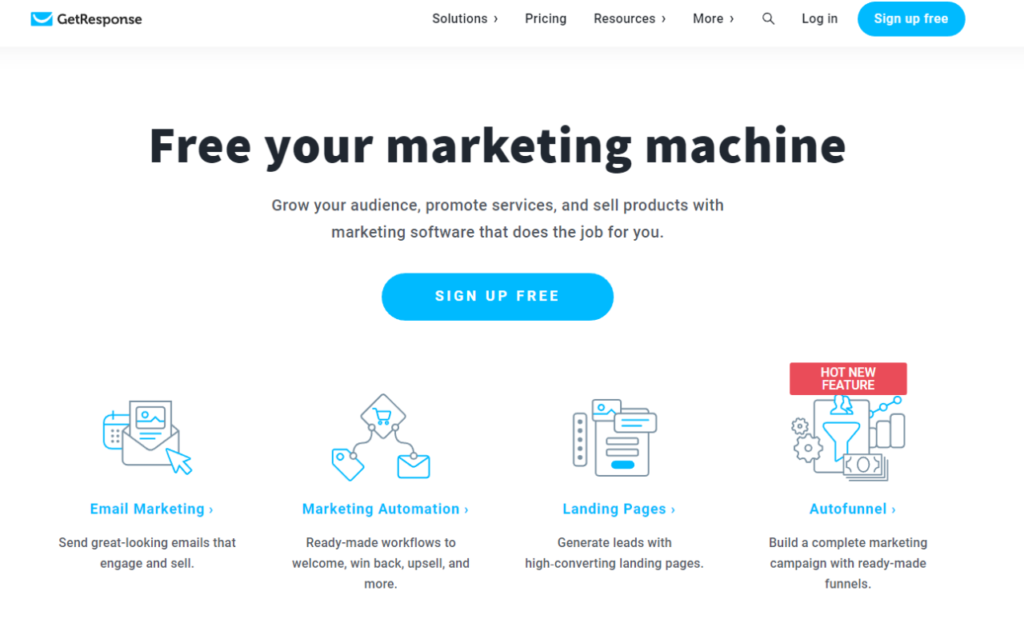 GetResponse is a marketing automation tool that is user friendly and provides you with various marketing automation features such as CRM, email marketing, list building tools, eCommerce tools, etc.
The basic features like email marketing and autoresponders are easy to implement but the advanced tools may require a little more time and effort from your side.
There are four plans to choose from and the pricing varies according to your list size.
Conclusion
With the growing competition and the increasing audience in the online world, automated marketing is no more an option but an essential for keeping up with the times. Of course, the right tool will differ for everyone and will depend on your niche, level of technical expertise, your budget, and the marketing strategies you have in mind.
On a related note, if technical stuff isn't your strong suit and if you need help in keeping your plugins managed and updated you can hire a WordPress Management service to help you out.
WP-WIN is one such WordPress management service that keeps your data backed-up, your website (core, plugins, and themes) updated and your website monitored and secured. So if you need any help, give us a try.
Thanks for coming by!